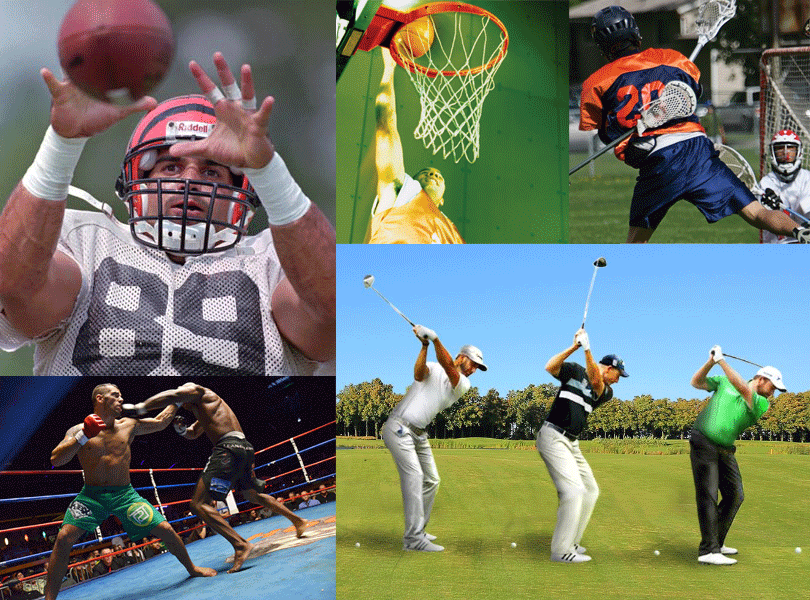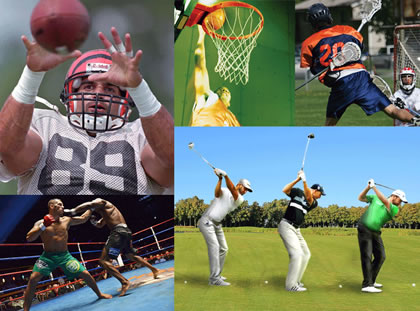 Throughout my career as an athlete and a strength coach, I have lived by one simple code: never let your opponent out-work you. That sounds so easy to do but you need to ask yourself if you have it in you to achieve this goal. DO you want to be the athlete just playing the game? Or do you want to be the athlete dominating the game? I knew my answer early in my career. And since you are here on my site, I know that you too have answered the call to excel in your sport.
Increased sports performance is made up of three basic components: first, a desire to be the best athlete you can become. Second, an invincible work ethic and the heart to push yourself to your limit. And lastly, a training plan that is specific to your sport and incorporates four principles of sports training: functional, agility, speed and strength training (FASST).
I am ready to make you a member of the team, with my 30-year time-tested programs that have produced world champions, Olympians, professional athletes, and high school team state championships. Programs that have helped countless numbers of athletes and coaches over the years achieve their goals. I am inviting you to start on your path to athletic dominance. My next question is, What are you waiting for? Your opponents are not waiting. Take the next step an join the team, C-MASS TRAINING, with on endgame in mind: when you step on the field you will be unrivaled in your explosiveness and conditioning. This is my promise to you, and it is one that I have made to all the athletes I have trained before you. Become a team member of C-MASS TRAINING and you will dominate your opponents.
Stay Strong,
Coach Jim Massaro
© 2014-2017 Stay Strong Publishing / Barking Kat Design